COMMERCIAL LINE OF CREDIT
WANT TO BUILD YOUR FLEET? SMART SOLUTIONS THAT ADD UP.
Why use your existing bank lines to acquire vehicles? Consider our Commercial Line of Credit (CLOC).*
The convenience of credit
Open a CLOC and you'll get the advantage of:
Flexible terms
No setup or non-utilization charges
Available for retail financing, Red Carpet Lease and CommerciaLease
Credit that frees up capital
Availability of a combined billing statement
With our CLOC program, you can apply for a credit line starting at $250,000 and, once approved, you can add vehicles to your fleet whenever you need to, for up to 12 months.** Now you can be covered all year for all of your financing or leasing needs. No need to reapply every time you need a vehicle.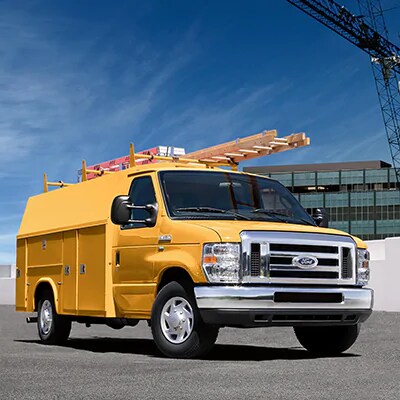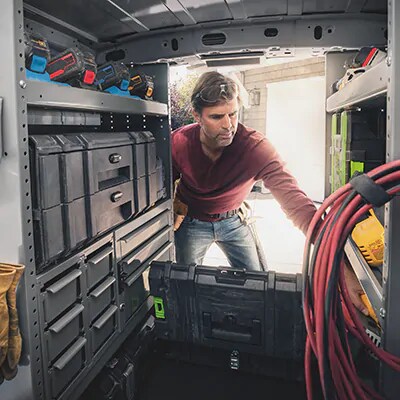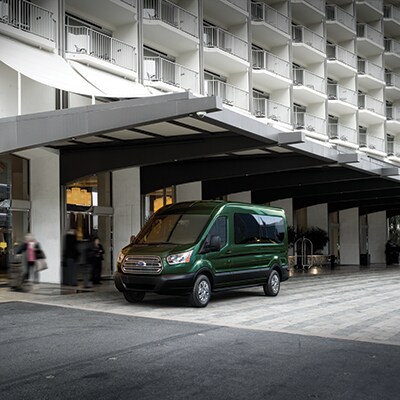 How to obtain
Contact your Ford dealer to get started. They'll obtain key information from you and provide it to Ford Credit. We will then reach out to you via DocuSign® to help expedite the process. You will have the option to use DocuSign to electronically receive and send required documentation.
Our knowledgeable commercial representatives are ready to assist you. As an added convenience, we can even come to your place of business.
Disclaimer
*Subject to initial approval, ongoing eligibility and periodic reviews.
**Provided no material change in financial condition - initial approval is for up to 12 months.
Hours
Monday

9:00am - 9:00pm

Tuesday

9:00am - 6:00pm

Wednesday

9:00am - 6:00pm

Thursday

9:00am - 9:00pm

Friday

9:00am - 6:00pm

Saturday

10:00am - 4:00pm

Sunday

Closed